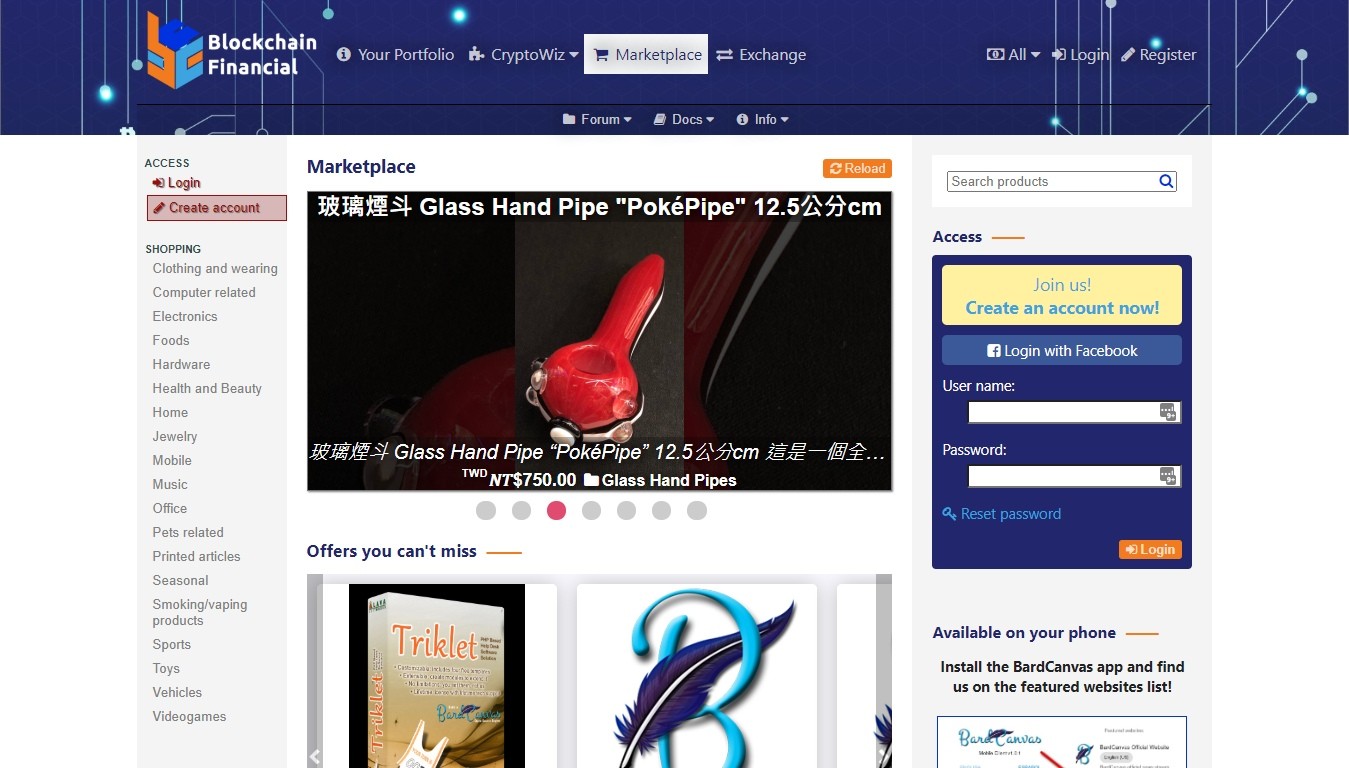 A complete shopping cart in a module. Includes an importer for WooCommerce. Comes with cash, deposit/transfer, PayPal and Blockchain Financial payment gateways.
Requires the Accounts Special info and GeoNames modules.
Uses the Fixer.io interface module if installed.
License: #Paid for personal or commercial use - see terms here
Developed by: LAVA SoftWorks

Not included in any bundle.

Package id:

modules_premium/bardcommerce

Current version: 1.2.29, released 3 months ago
Not available for download without a token.


Pricing not yet available.
Latest changes:
[1.2.29] - 2023-09-07