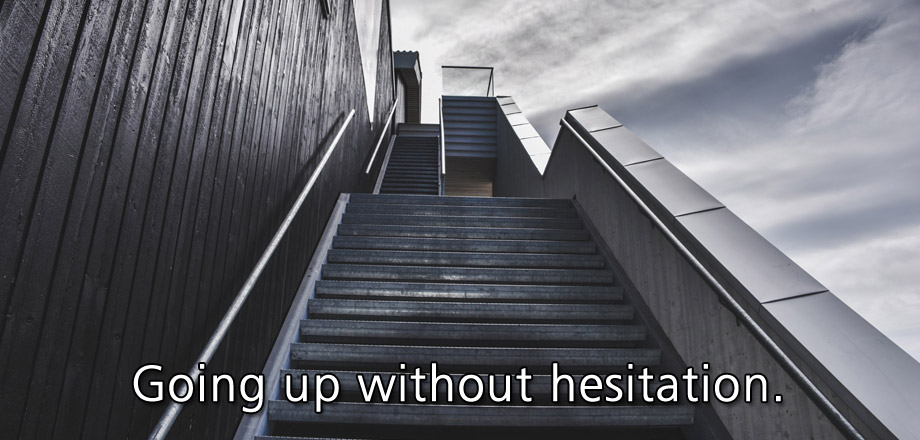 Picture by Free-Photos from Pixabay
During the last month we became too busy with the BardCanvas Club initiative. There is a handful of websites we're supporting now, and they're gaining visitors and fans on their Facebook pages.
But being busy on that didn't stop us moving forward with improvements on our components library. On the contrary: thanks to the users input, we've fixed issues and improved things to make their experience with our engine more than satisfactory.
Updated components
YouTube for BardCanvas module updated to version 1.1.6
Added excerpt processor to show video thumbnails on post indexes.
Posts subsystem updated to version 1.27.0
Added filtering by scheduled/expired posts on the posts browser.
Added publishing date changer for scheduled posts straight on the posts browser.
Added "light" view to the posts browser.
Added check to avoid loading the home slider posts through a template var injection.
External User Tags module updated to version 1.4.2
Added check to avoid errors when managing hashtags.
Messaging module updated to version 2.5.3
Fixed an issue that shown a wrong unread pms count when no unread pms were present.
Post ratings module updated to version 0.4.4
Added missing filters on the top rated posts widget.
User Semaphores module updated to version 1.1.2
Added last logins information.
Added Changelog.
More to come
We're working on a couple of modules that will allow multi-author blogs or forums to make a new way to reward their users. In a few days we'll be announcing them.